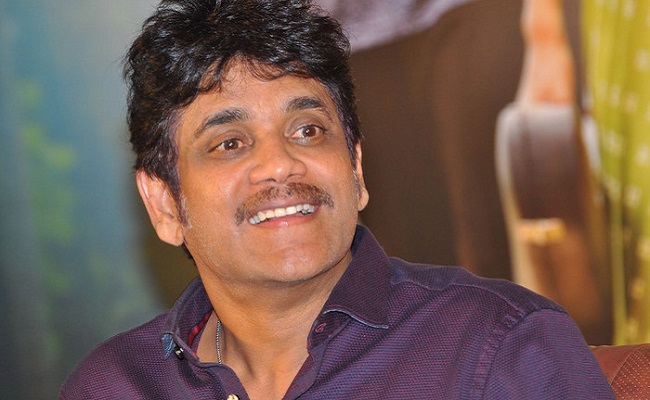 Nagarjuna Akkineni has finally responded after big names such as Prabhas, Pawan Kalyan, Chiranjeevi, Venkatesh, Allu Arjun, NTR, and Ram Charan made donations to CM Relief Funds and film workers.
He today announced Rs 1 Crore as his contribution to film workers who have lost daily wages during the lockdown period.
Nagarjuna also appealed to everyone to understand the necessity of lockdown and strictly follow it by staying in homes.
On the other hand, Mahesh Babu has donated Rs 25 lakhs to film workers. He already contributed Rs 1 crore to Andhra Pradesh and Telangana CM relief funds.
Mahesh's total contribution now stands at 1.25 crore.