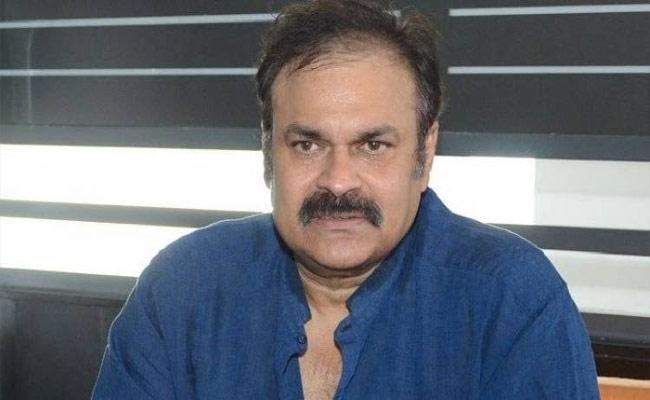 The plight of Pawan Kalyan and his Janasena is so pitiful that the party's functionality is hardly understood by any.
Pawan says that he has alliance with BJP but he hardly gets any appointment of Modi or Amit Shah in Delhi in spite of his trials. He didnt even get the invitation for the unveiling of Alluri Sitarama Raju's statue.
On the other hand he maintains a friendly relation with TRS in Hyderabad which is a hardcore enemy to BJP.
Pawan has no freedom to talk about the privatization of Vizag steel plant and at the same time he has no responsibility to campaign on behalf of BJP for any election in which it participates.
These signs show that BJP hardly needs Pawan Kalyan.
Keeping this aside, Nagababu, the Janasena party's another popular face made a couple of tweets in connection with the Alluri Sitarama Raju statue unveling event.
In the first tweet he mentioned his tribute to Alluri but in the second tweet he said that except his brother Chiranjeevi rest of all have performed well.
What is that he is planning to convey? Is he warning his brother Chiranjeevi not to fall flat for the artificial respect showered by Modi and Jagan Mohan Reddy? Only Nagababu should know.