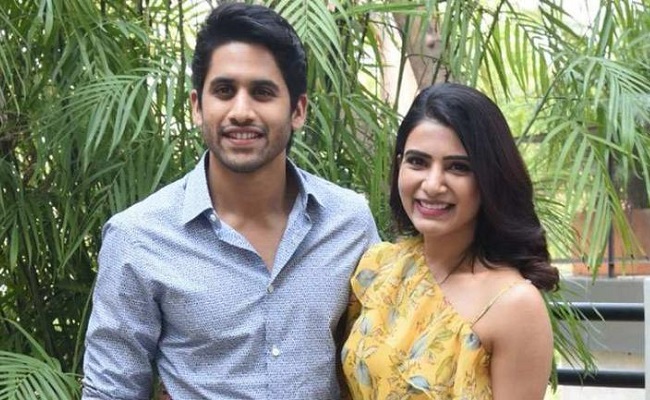 Samantha made some shocking revelations about her separation with husband Naga Chaitanya.
She said she thought she would die with the idea of separation. She also revealed how Naga Chaitanya's fans trolled her and spreaded vicious rumors.
Going by her attitude, she would soon or later drop more details about her marital life dragging Chaitanya to the national magazines.
She has been focussing on the national market. Samantha has also become a darling for the Mumbai media.
Meanwhile, a source in Annapurna Studios informs us that Chaitanya would not respond to her statements. He would continue keeping mum on this whole affair. He has moved on in his life.
Naga Chaitanya forgot the whole episode and is concentrating on his work.