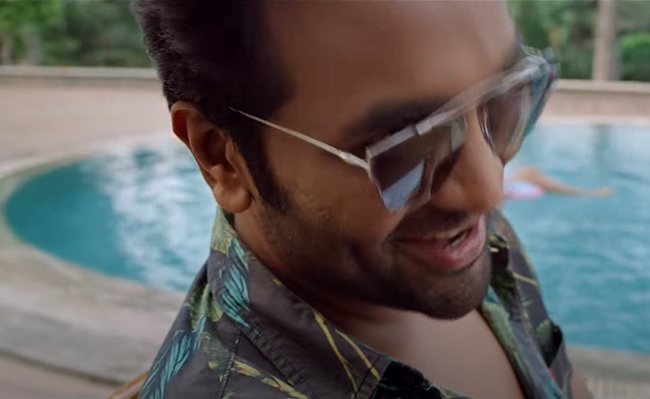 Vishnu Manchu's first Pan India film Mosagallu marks Tollywood debut of Bollywood star hero Suniel Shetty who will be seen as ruthless cop ACP Kumar.
The character introduction teaser of Suniel Shetty is unveiled today on the auspicious eve of Diwali.
It's an intriguing teaser where Suniel Shetty is seen bashing baddies and giving a serious warning to culprits.
Vishnu Manchu's malicious smile in the end makes an interesting conflict between the two.
Wearing turban, Suniel Shetty looks intense in khaki uniform with muscly body.
Based on biggest IT scam, Kajal Aggarwal and Ruhi Singh are the other prominent cast in the film directed by Jeffrey Chin.