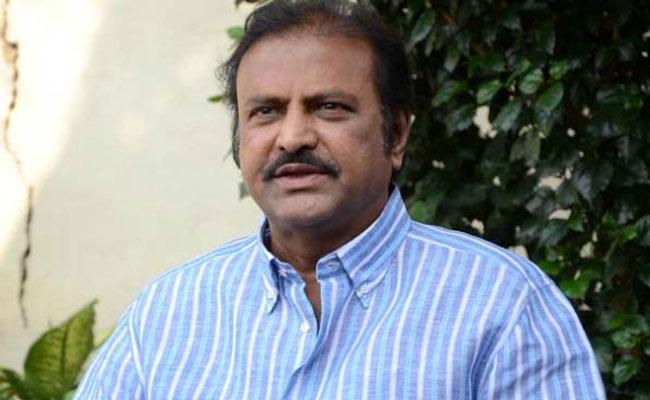 Mohan Babu is angry that trolls have targeted him and their family members. He says two heroes are behind this trolling army.
Mohan Babu starrer "Son of India" releases this Friday (Feb 18). While promoting the film, the senior actor responded to a question about trolling. Mohan Babu and Manchu Vishnu have become a target for trolls since MAA elections.
Manchu Vishnu's speeches have gone viral.
"I enjoy trolling and memes if they are filled with a dash of humor, a little bit of sarcasm. But lately, some have crossed the limits. There is an army behind this trolling. Two heroes, in particular, have hired 100s of people to troll us," he alleged.
Mohan Babu also said nature would punish these heroes.
"Today they may have power. But a day will come when no one rallies behind them. They get their punishment," said.