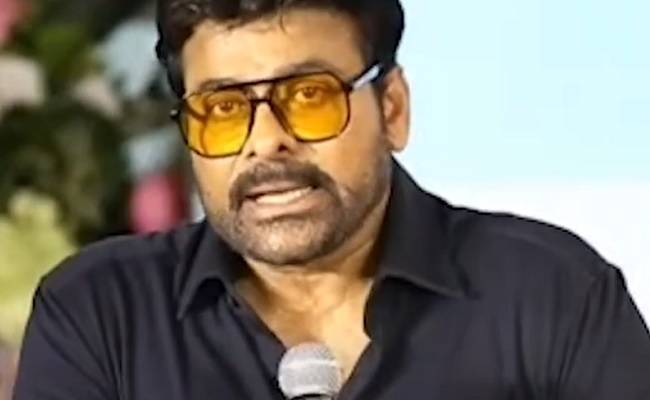 Megastar Chiranjeevi's fans were worried about the actor when rumors spread that he had cancer. However, the actor himself took to social media to clarify the situation.
In his statement, the superstar revealed that he did not have cancer, but rather non-cancerous polyps were detected during regular tests, which could have become dangerous if left undetected.
Chiranjeevi, in a Telugu tweet, emphasized the importance of raising awareness about cancer and undergoing regular medical tests for prevention.
He explained that he underwent a colon scope test, during which non-cancerous polyps were identified and removed. He clarified that his intention was to emphasize the significance of taking precautions and undergoing medical tests.
Furthermore, he expressed his disappointment with certain media organizations that misunderstood his statement and published articles stating that he had cancer and had undergone treatment.
He urged journalists to refrain from writing without understanding the subject, as it caused unnecessary confusion and distress among his well-wishers.
He concluded by appealing to them not to spread baseless information that could instill fear in people.