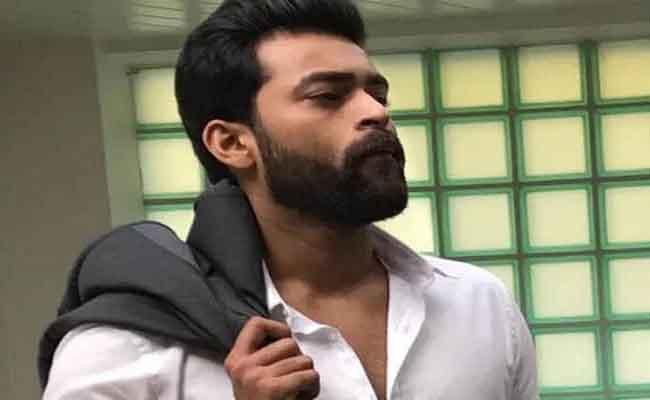 Mega fans are highly emotional and they become serious if they are ignored by their own stars. There is a protocol set by mega fans to their heroes.
If any hero moves out to any location, he should give information to the local fans. Then they would come to the spot, meet the star and take selfies with him. Eventually they shoulder the hero's movie as well.
But there was no information to mega fans when Varun Tej moved along with Anil Ravipudi in various locations as a part of promotions of 'F3'.
Though the information was given to mega fans in Vijayawada, he couldn't spend enough time with them. He didn't even allow many for the photo clicks as well. This made the fans upset.
There is news that the fans decided not to watch the first day morning show of F3 in their regions.
There is a talk that Varun Tej is very bad in maintaining relations with his fans. Now that is showing effect on his films as well.