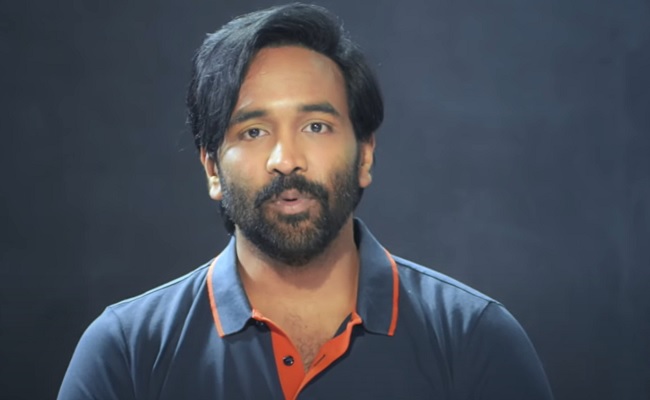 Tollywood actor Manchu Vishnu, who was recently elected as the president of Movie Artistes' Association (MAA), has displayed his magnanimity by offering to help the family of Lance Naik Boggala Sai Teja, who died in the army helicopter crash at Conoor in Tamil Nadu on Wednesday.
Sai Teja was the personal security officer of Chief of Defence Staff Bipin Rawat, who died along 12 others in the helicopter crash in the Nilgiri hills.
Even as the family of Sai Teja was awaiting the arrival of his mortal remains, Manchu Vishnu sent his personal staff to his residence at Eguve Regada village of Kurabalakota block to talk to the family members.
Vishnu came to know that the deceased soldier has two small kids -- Mokshagna (5) and Dakshini (2) – who have now lost their only support. His personal staff conveyed to the family that Vishnu would fund the entire education of the two kids till they grow up.
He had also offered to extend financial assistance to the family, if necessary, apart from providing free education to the kids.
Maybe, he would provide them education at the family's group of institutions – Sri Vidyaniketan Educational Institutions near Chandragiri in Chittoor district.
It is heartening that Vishnu was the first person from the film industry to respond to the tragedy and offer to help the bereaved family.