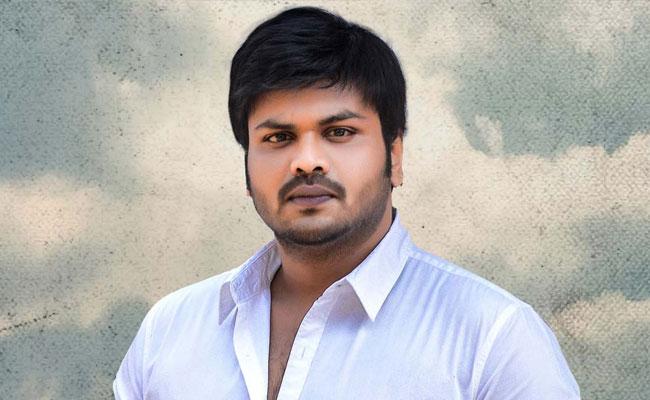 Hero Manchu Manoj was out of action for a long time and he is keeping himself away from the media limelight too.
It's been a long since he signed his new film after Aham Brahmasmi was shelved. There were also reports about his marriage for quite some time now.
Meanwhile, Manoj said that he will announce some special news in a couple of days.
"It's been a while, i've been holding this special news close to my heart ❤️ Excited to enter into the next phase of my life.. :) Announcing on 20th Jan 2023 🤗 Need all your blessing as always :)))" tweeted Manoj who also shared a video.
However, he didn't disclose whether it was about his next project or marriage. Manoj's followers on Twitter have also enquired about the good news.