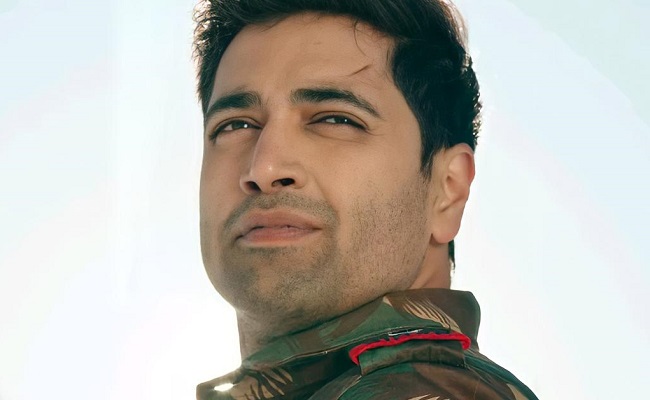 High ticket prices are killing the footfalls in theaters. Families and repeat audiences are staying away from theaters. There are demands that industry should immediately do a correction.
The correction has come from Adivi Sesh's Major team. They have announced the lowest prices for a Telugu movie after the pandemic to attract the audiences to the theaters.
In AP, Single Screens are 147 Rupees while multiplexes will charge 177 Rupees.
In Telangana, Single screens will charge 150 Rupees while you can watch the movie in Multiplexes for 195 Rupees. These are all including GST prices.
These prices will definitely motivate audience to come to theaters. This is a good move and will ensure the patriotic film reach more audience.
The team also started a new trend by announcing the film's Pre-release event in Vishakapatnam right after showing the film to audiences on May 29th.