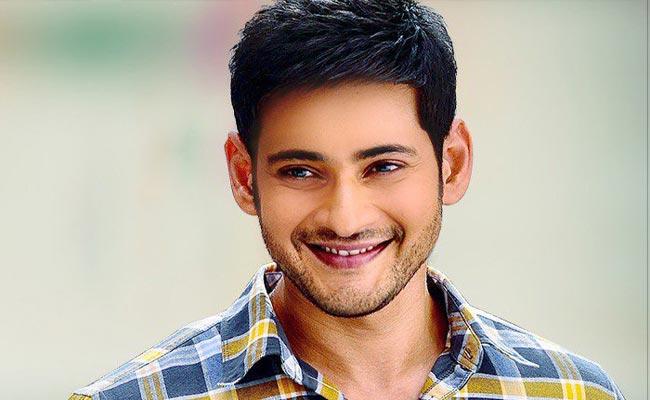 Today Superstar Mahesh Babu has become the talk of the film industry.
The reason is the announcement of his next film title "Sarkar Vaari Paata" in the direction of Parasuram. He has shared some interesting details about this film with the fans.
While chatting with the fans, a heavy downpour of rain by cooling down the hot mid summer afternoon made Mahesh Babu happy.
He has shared that a mirchi bajji and a masala tea would give right kick at that moment.
When a netizen reminded him about his favorite dish drumstick mutton, he replied to him, "Don't remind me that now. I am getting tempted with watering mouth".
Responding to the time he spent during the lockdown, he said that he has enjoyed time with Gowtham playing online tennis and golf.
Saying about his first love he said that he had fell in love for the first time when he was 26 and married the same girl later.
When asked about his latest heroines, he said that it is difficult to tell who is good between Samantha and Rashmika.
Chatting about his favorite directors he said that he is always ready to work with Puri Jagannath but he is not coming up with any stories. He also said that he is eagerly waiting to work with Rajamouli.
When asked about Sarkar Vari Pata, he said that it is difficult to say when we go to sets and when the film will release as there is no clarity yet on the present circumstances.
CLICK HERE!! For the In Depth Updates on all the OTT Content