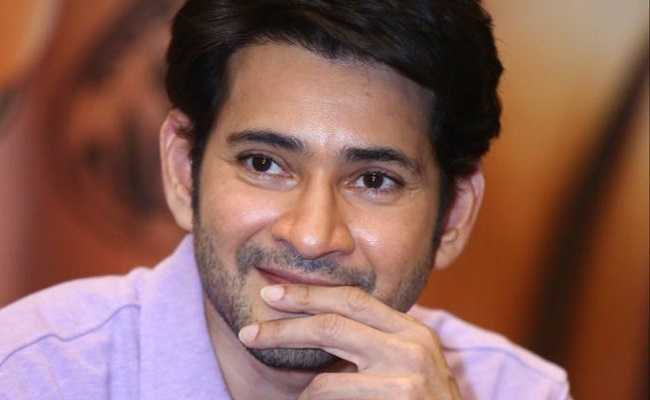 Mahesh Babu is leaving abroad whenever he finds a time interval between the shootings. The trip could be either a family tour or a personal trip.
Right now he is working with Trivikram and a schedule is completed. The shoot was stopped due to the death of Mahesh Babu's mother Indira Devi. Mahesh Babu spent 12 days performing various rituals including going to Kashi.
As many assumed that he will be hitting the floors in a day or two, he is now flying abroad as per the source. He is not going with family this time.
It seems that he is going a foreign country for medical consulting. So after returning, he will be joining the sets of Trivikram.
Fans are eagerly awaiting this film as it is being done by Trivikram after a long time.
Mahesh's Sarkaru Vari Paata failed to be a blockbuster hit. So the fans pinned all their hopes only on Trivikram. This film is scheduled to hit the screens in the summer of 2023 if everything goes well.
We have to see if that target can be achieved.