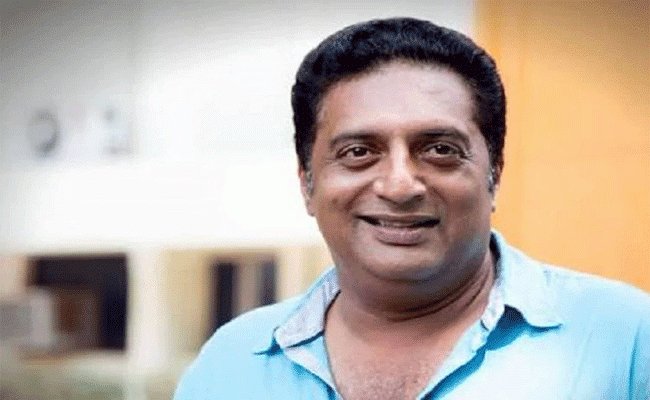 A feud between Posani Krishna Murali and Pawan Kalyan fans has become so ugly that the industry people are not openly discussing about this.
When enquired the reason for industry's silence, it is said that many are tight lipped on this issue due to the upcoming MAA Elections.
When Manchu Vishnu was asked to comment on Pawan Kalyan's speech, he said that his father Mohan Babu would respond on this after the election.
When Naresh was asked to respond on Posani's comments, he said that he would call for a Press Meet to talk on this issue after the election.
A person from one of the panels said, "If anybody talks against Posani, it may sound anti Kamma and if anyone points out Pawan Kalyan, there are dangers of being anti Kapu. This scenario may effect the polls. So all are maintaining strategic silence".
Another member of the MAA opined, "I think this ugly war may effect Prakash Raj's winning chances who is backed up by mega family. Posani exposed Pawan Kalyan badly and glued him the color of a convict. Minister Perni Nani also exposed that Pawan spoke not in the interest of entire film industry but only for his selfish motives. Chiranjeevi also didn't condemn Pawan Kalyan openly. The neutral voters may see Naresh backed Manchu Vishnu's panel as non controversial when compared to mega camp backed Prakash Raj's panel. Thus, Prakash Raj may lose election. Naresh's group may intelligently use this controversy to turn tables in their favor".
On the contrary to this, another person said, "Nothing is going to change the voters' minds. They are already fixed whom to vote. The present controversy will no way effect the poll. It's over thinking to say that Pawan-Posani-Perni Nani issue effects the polls".