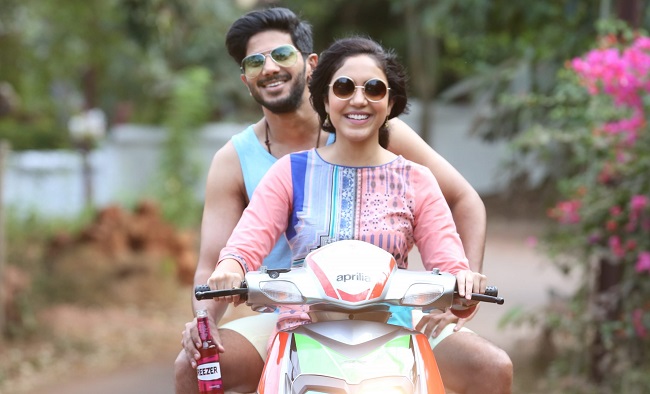 Confused about what to watch amid a sea of movies and shows streaming online? Here are a couple of suggestions from our side to beat the boredom during this lockdown.
These Tamil films are too good to be missed.
Kannum Kannum Kollaiyadithaal: This heist thriller was dubbed into Telugu as Kanulu Kanulanu Dochayante, but has gone unnoticed by many because of poor promotions. Dulquer Salman and Ritu Varma played lead roles in this film directed by Desingh Periyasamy.
It takes you by surprise with unexpected twists and turns. The film looks to be a romantic comedy from the outset, but it is a thriller laced with humor that will never let you off the hook.
We will not give much details about the film's plot as it may spoil your viewing experience. It is better to watch the film without knowing much about the plot and other stuff.
Ritu Varma puts up an impressive show and Dulquer is as charming as ever. Telugu version isn't available online as yet. Tamil version is streaming online with English subs.
Streaming On: Netflix India
To Let: This low budget Tamil drama has been online for a while now. You might have overlooked as it doesn't have any instant attractions to grab your attention. Trust us, this is easily one of the best from Tamil Cinema industry in recent times.
The film's plot is very simple. It is about a middle class family's struggle to find a rented house in Chennai. Director Chezian Ra weaves a superb drama and create life like ambience on screen with his no-nonsense approach.
The film doesn't have background score, but the sound design is top notch. Cinematography is excellent in spite of a tight budget. The runtime is crisp and performances are credible.
To Let is not a film with twists and turns, but it is an engrossing drama that makes us root for their search of home.
Streaming On: Prime Video