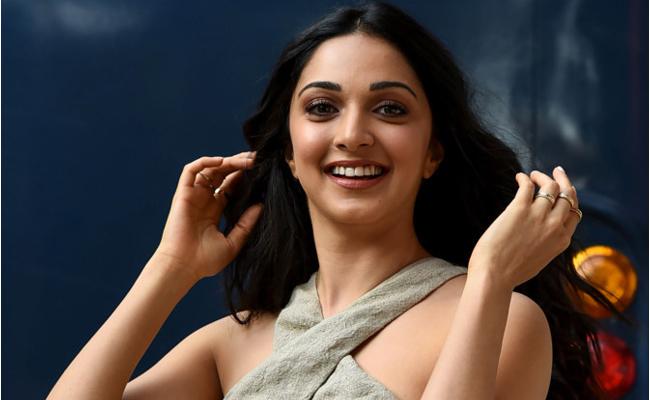 Happening Beauty Kiara Advani made her Bollywood entry with 'Fugly' in 2014. Six years later she became a star heroine with plenty of crazy offers in her kitty.
Kiara is a rare combination of beauty, acting talent, and boldness. She can pull off contrasting characters with ease. Kiara recently spoke about her debut film experience.
She said that she attended several auditions before 'Fugly' and they would take months for call back. She revealed that the experience with the 'Fugly' team was different.
She said that she went to the auditions conducted by director Kabir Sadanand.
As usual, she was not expecting the call very soon, but the very next day she got a call from the producer Ashini Yardi and she asked her to come to Akshay Kumar's office. Akshay is one of the producers of 'Fugly'.
When she went to the office along with her parents, Akshay Kumar and Ashvini Yardi were present there and they told that she is on board for the film.
She said that it all happened in a whisker and she couldn't understand what is happening with her. She said, "I guess it was in my destiny".
She also spoke about her first day experience. She said that when she was getting her hair and makeup done she felt a mixed feeling of anxiety and excitement at the same time. She wasn't sure whether she was good enough for the job or not.