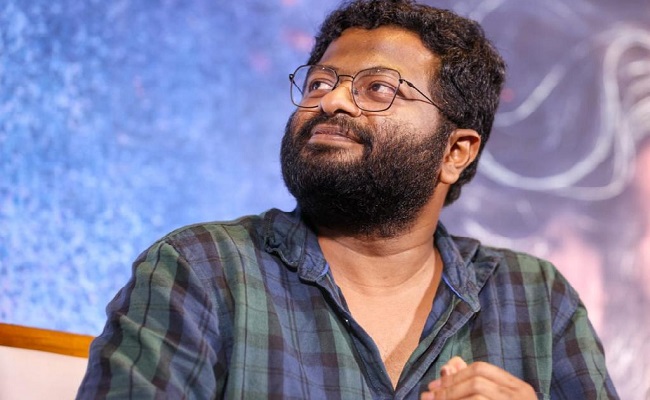 Of late, we have seen various movies based on real incidents, and Karthi's upcoming flick Sardar under the direction of PS Mithran is also inspired by some real events.
The director informs, "The story is set in two different timelines- one is in the present day and the other in the 1980s. Indian intelligence in the 80s tried to turn a soldier into a spy. But it wasn't easy, as he must know how to act and disguise. Instead, a stage actor was chosen for the job. The story is actually based on real incidents."
The director also informs that Karthi played the dual roles as a father and a son.
"The characterization of these two roles will be completely different from each other. While the spy doesn't like any recognition, the police character is a publicity seeker."
PS Mithran said that he feels happy that Sardar is releasing through Annapurna Studios in Telugu.