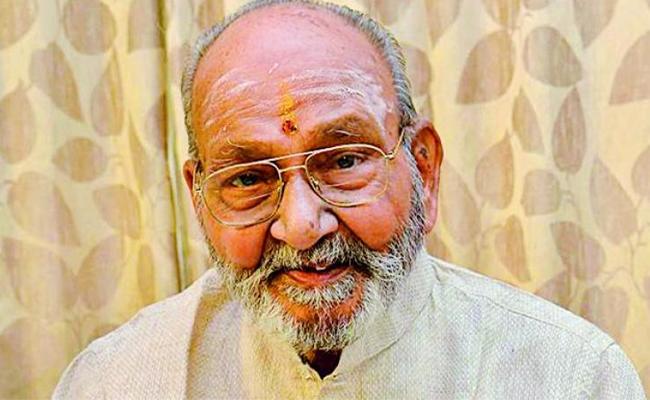 The Telugu Film Industry mourns the loss of its legendary director, Kalatapaswi K Vishwanath, who passed away at the age of 92 on February 2nd, 2023.
He spent his final hours at the Apollo Hospitals in Hyderabad, after suffering from various age-related illnesses.
Born on February 19, 1930 in Pedapuliparru of Guntur district, Vishwanath began his career as a sound recordist before making his directorial debut in 1965.
He went on to direct over 50 films, including timeless classics such as "Sankarabharanam," "Sagarasangamam," "Swathimutyam," "Swarnakamalam," "Apadbandhavudu," "Subha Sankalpam," and "Swati Kiranam."
Vishwanath was honored with the Padmashri award in 1992, and later in 2016 he received the prestigious Dadasaheb Phalke Award.
He will forever have a special place in the history of the Telugu film industry, and his films will continue to be cherished by generations to come.