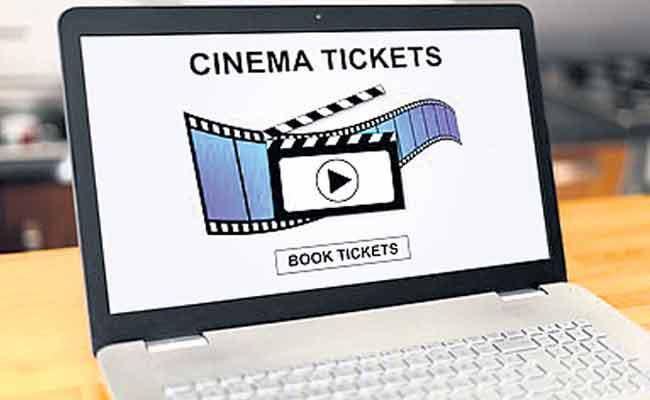 The Andhra Pradesh high court on Thursday clarified that the cinema theatres can fix the entry ticket prices for films, but the authority to finalise the ticket rates is vested with the joint collectors of the respective districts.
Giving clarity on the fixation of cinema ticket rates by the theatres amidst reports that the high court had suspended the controversial government order GO No. 35, a division bench of the high court said the theatres would have to consult the joint collector before deciding on the ticket rates as existing before the issuance of the GO.
A division bench of the court comprising chief justice Prashant Kumar Mishra and M Satyanarayana Murthy, which took up the review petition filed by principal secretary, home of the Andhra Pradesh government, directed that the government appoint a committee to decide on the ticket prices.
The bench said the joint collector of the district is the licencing authority. He has to be consulted before fixing the cinema ticket prices.
"He will decide whether the ticket prices proposed by the theatres are appropriate or not," the high court said, and posted the case to Monday for further hearing.
Thus, it is very clear that the single judge bench had nowhere mentioned in the order that it was suspending the GO No. 35. It only said the theatres could follow the ticket prices existing before the issuance of the GO, but only with the approval of the joint collector.
In fact, a circular issued by joint collector, Guntur, is doing rounds in the social media for the last 24 hours. The circular, dated December 14, says the theatres in the district should strictly follow the GO No. 35 in the fixation of cinema ticket rates.
"And they should also not to screen any additional shows or special shows as per the orders issued by the state government on December 1. The theatres violating this rule would be penalised heavily," the circular said.