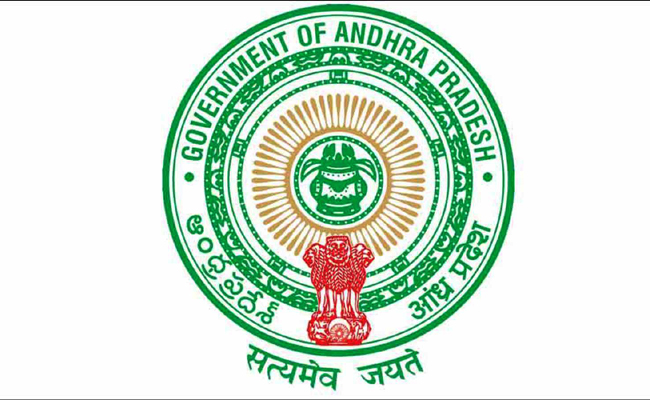 It appears the Jagan Mohan Reddy government has decided against yielding on reducing the cinema ticket rates despite intense lobbying by the Telugu film industry.
The state government, which filed a lunch motion petition before the division bench of the state high court challenging the single judge bench order on cinema tickets, strongly defended its decision to control the cinema ticket prices in the best interest of the common people.
The division bench, which accepted the government's petition, took up the hearing on Monday.
After listening to the arguments from both the sides, the court asked the government to file an affidavit on the government policy on cinema ticket rates.
Advocate General S Sriram sought some time to file the affidavit and the high court granted him time to file the same before February 10.
Though the Jagan government granted relief to the theatres to renew their licences and obtain all permissions including fire safety certificate within a month, it did not take any action on the cinema ticket rates.
The official committee headed by principal secretary (home affairs) Kumar Vishwajit held an online meeting with exhibitors, producers and theatre owners and obtained their suggestions on cinema tickets. But so far, there is no positive indications from the committee.
The Jagan government is said to be of the view that it should not budge in the cinema ticket rates, unless the exhibitors withdraw their case in the high court.
"As long as the legal battle continues, there is no respite on cinema ticket rates," source said.