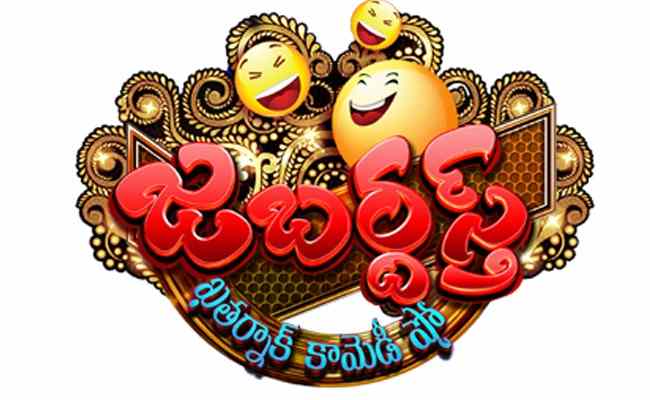 Eenadu group was known only for projecting itself as the savior of Telugu language, literature, culture and love towards a particular political party until it started telecasting the Jabardasth comedy show on ETV.
The kind of vulgarity and double edged dialogues in this show have attracted the flak from the conventional people though liked by millions of other viewers. Ultimately, this has become a cash cow for ETV and its show partner Mallemala.
But now it is at the verge of downfall. The problem started when Nagababu bid an adieu to this show sometime ago.
Recently Roja also walked out after swearing as the Minister of state. Now Hyper Adi, Sudigali Sudheer and Anasuya are also walking out.
Somehow, the attempts to bring a new team is ending up in vain by ETV. It is also facing the lack of proper comedy skit writers to run the show.
Though there are a few working on it, the traction is not as before. On a whole, the internal politics, ego clashes and other HR reasons led to this situation as per the inside sources.