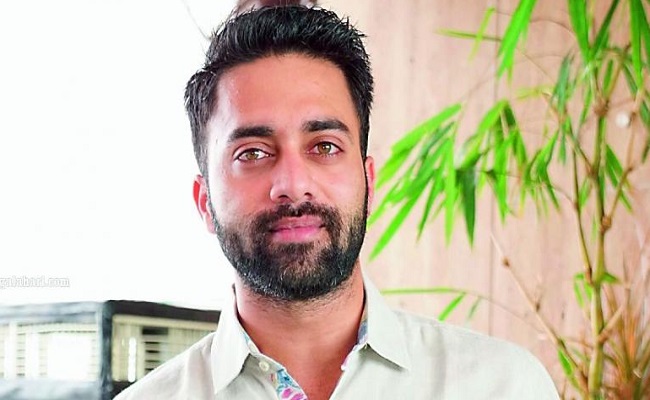 Actor Navdeep's home was raided as part of an ongoing drug investigation, with the police and the Telangana Anti-Narcotics Bureau claiming to have sufficient evidence against him, despite his denials of any connection to drug suppliers.
However, the High Court has instructed the police to delay his arrest until Wednesday. Tomorrow, we will learn Navdeep's fate.
Media reports have suggested that Navdeep may face imminent arrest and prosecution. Over the past few years, Navdeep's name has been repeatedly linked to narcotics charges.
Currently, he is involved in several web series projects.