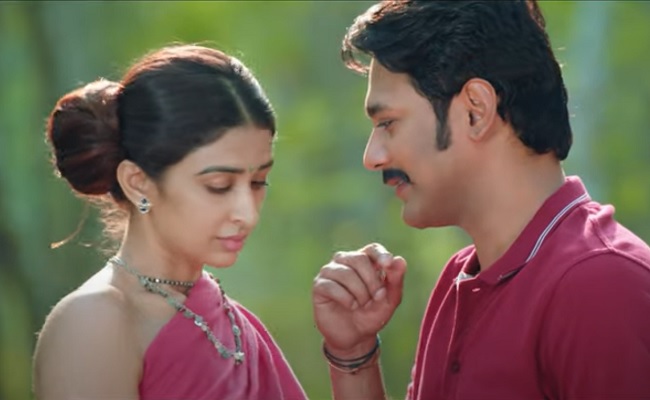 The teaser of Induvadana, a rural love drama starring Varun Sandesh and Farnaz Shetty dropped a short while ago.
The teaser starts off with the establishment of the love track between the lead pair. We see the chemistry between the lead pair.
Going by the teaser, Induvadana is a true and genuine periodic love drama set in a rural backdrop.
Towards the end, we see horror elements. Varun and Farnaz share a good chemistry.
The background score for the teaser is impressive.
Induvadana is directed by MSR and produced by Madhavi Adurthi. The film is gearing up for its release.