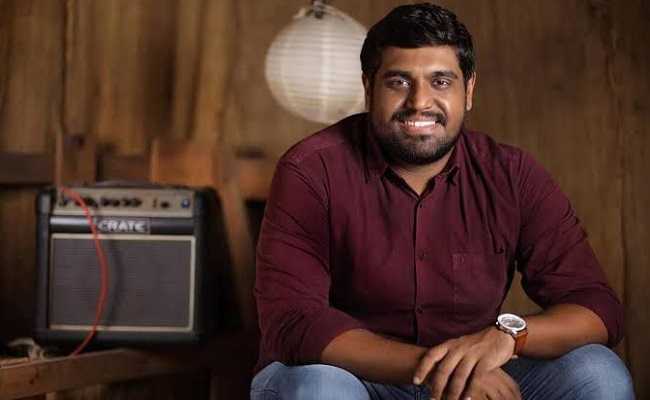 The most ambitious project 'Spark' making headlines from the moment it was announced. To increase the hype to next level makers announced the music director today.
Hesham Abdul Wahab, who has composed music for Pranav Mohanlal and Kalyani Priyadarshan's 'Hridayam', has been roped in as the music director for Vikrant and Mehreen Pirzada starrer Spark. Vikrant is introducing as hero with this action thriller.
The first schedule of this action thriller is set in Hyderabad and its surroundings. Other key schedules will take place in Darjeeling, Mumbai, and Goa. There will be filming in foreign locations.
Deaf frog productions is bankrolling this ambitious project. With its star-studded cast and experienced technical team, this crazy project is already generating a lot of buzz in the film industry. More information will be released soon.