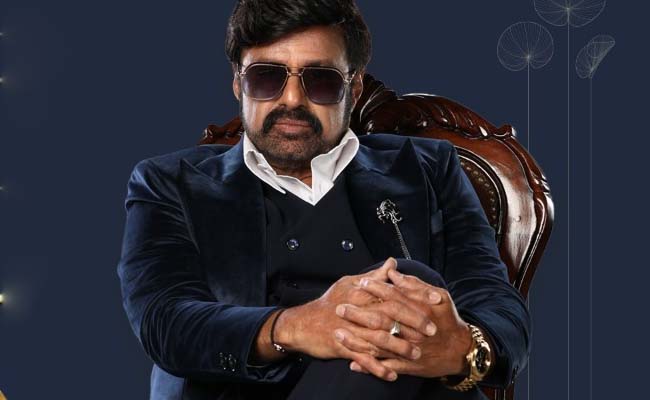 Director Anil Ravipudi attempted to cast Sonakshi Sinha as the female lead in his film with Nandamuri Balakrishna, but it did not work out.
He later considered casting Huma Qureshi or Trisha, but neither of them have expressed interest.
Anil Ravipudi recently filmed a photoshoot with actress Priyanka Jawalkar.
The latest buzz is that Anil Ravipudi approached Kajal Aggarwal, who is eager to work with veteran actors and will sign if the remuneration is favorable.
On the other hand, there is also talk that Honey Rose, who played Balayya's wife in "Veera Simha Reddy," might step in.
We will have to wait and see who gets the chance.