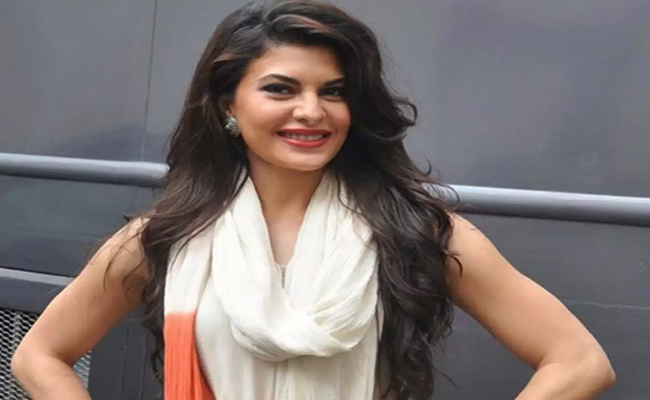 Mumbai is the city that has the extremes with regard to the people's lifestyle.
While there are lakhs of people living at Rs 500 per month rental in a small stinking room of the Dharavi area, there are also affluent celebrities and businesses who find not a completely satisfied house to live even by shelling out a few lakhs of rupees as rent.
We are talking about actress Jaqueline Fernandaz, the Sri Lankan beauty turned Bollywood actress who shifted into a new house by paying Rs 6.78 Lakh (US$ 9333) as monthly rent.
This was the house in which Priyanka and Nick lived for some time. Jaqueline took the fourth and fifth floors of the building on a three years lease.