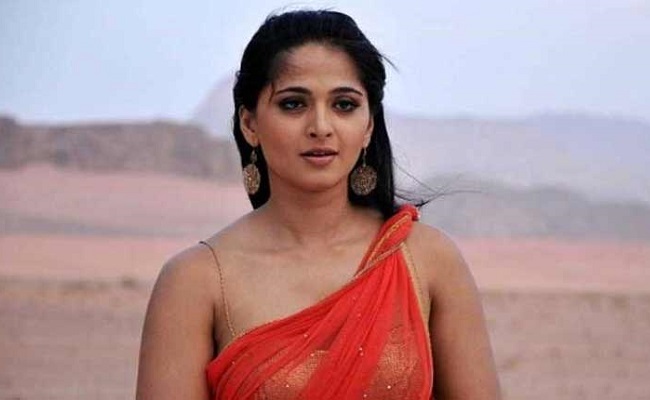 Anushka is the nationally recognized actress. Ever since Bahubali, she is known to the entire nation and some parts of abroad as well.
But surprisingly no hero is showing interest to act with this actress. They are believing that they get no importance once Anushka is the main female lead.
Gunasekhar "Saakuntalam" is facing the same problem now. As Anushka is playing the title role, no big hero is showing interest to play the role of male lead character of King Dushyanta. After making enough efforts now Guna Sekhar is picking up a Malayali actor.
Somehow, the 60+ aged heroes are also showing interest only to pair up with actresses like Kajal and Shruti Hasan but not Anushka and Samantha.
The writers and directors are also not developing any scripts keeping Anushka in mind. It looks as if the heroes are putting a full stop to Anushka's career.