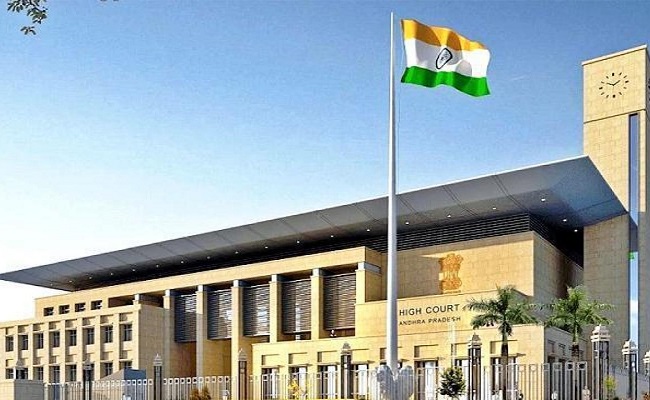 The Andhra Pradesh high court on Tuesday suspended the controversial government order (GO No. 35) issued by the state government led by chief minister Y S Jagan Mohan Reddy reducing the ticket prices in cinema theatres to reduce the burden on the common man intending to watch the films.
Acting on a batch of petitions filed by a few cinema theatre owners challenging the government order, the high court ruled that the theatre managements could follow the older rates for admission into cinema theatres. As such, the GO Ms No. 35 has been suspended.
Arguing on behalf of the petitioners, senior advocates Adinarayana Rao and Durga Prasad said the government order was in violation of the previous court orders and was against the principles of natural justice.
They argued that the government's intervention in deciding the cinema ticket prices was not appropriate and the theatre managements had every right to decide the ticket prices at the time of release of new films.
The high court heard arguments from both the sides. The government's counsel explained the rationale behind the reduction of cinema ticket rates, since the theatres are abnormally charging the ticket prices thereby denying the right to entertainment of the common man.
However, the high court dismissed the government argument and agreed with the contention of the petitioners and suspended the GO.