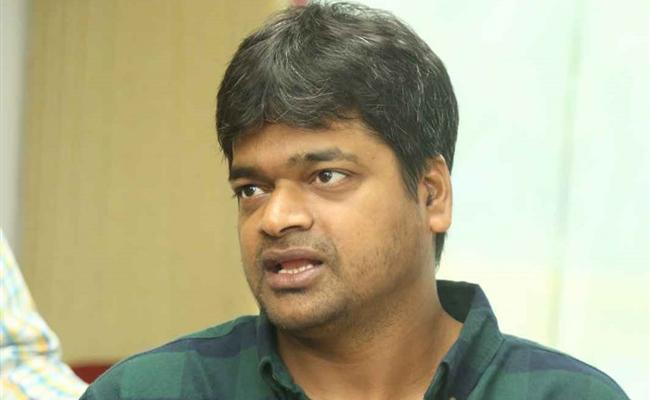 Producer Bandla Ganesh made some derogatory remarks against successful director Harish Shankar in his chitchat with GreatAndhra.
The director who is known to talk straight from his heart had hit back at the 'Gabbar Singh' producer.
In an interview with a web portal, Harish Shankar said that he wouldn't respond to someone who has no credibility.
"If those comments were made by producers like Dil Raju, Allu Aravind or Mythri Naveen, I will think about it and would introspect. The said person claims that he has given break to me. I can also claim that I had given break to a producer who delivered two big flops before Gabbar Singh. But I will not do that," Harish said.
Bandla Ganesh said that Harish Shankar cannot deliver a blockbuster with an original script. Harish laughed at these comments as he have a couple of other money spinners to his credit that were written and directed by him.
"It is an honor to remake a movie rather than free-making it," Harish took a dig at directors who lift stories and scenes from other movies.