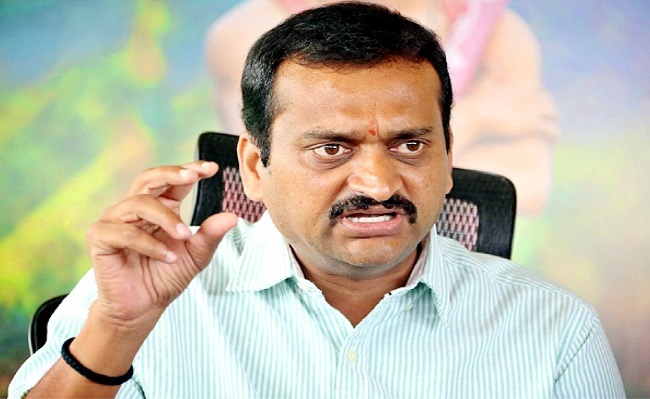 Producer Bandla Ganesh has raised questions about how people can continue with their daily lives while former Chief Minister Chandrababu Naidu remains in Rajahmundry Central Jail.
He asked, "Why can't people come out of Hyderabad and fight from our villages and native places? How are they eating?"
When a reporter inquired if he had stopped eating in protest of Naidu's imprisonment, Ganesh responded curtly with a 'yes' and ended the interview.
Bandla Ganesh, who claims to be a member of the Telangana Congress, is currently actively campaigning for the release of TDP Chief Naidu from prison.