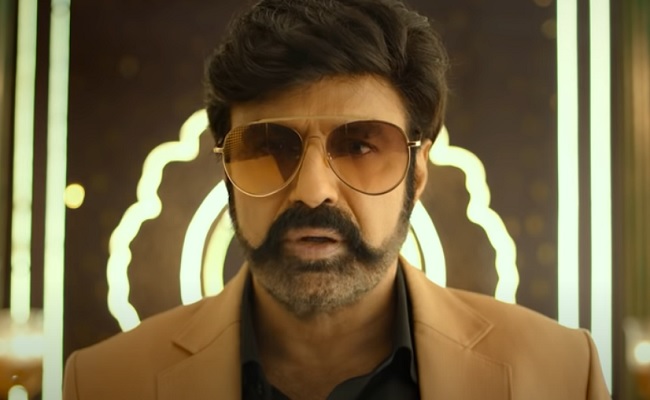 Balakrishna does fiery action. He is known for his over-the-top drama and mass dialogues. His writers and directors pen the sequences for him to score success.
The success of "Akhanda" proved that Balakrishna's overt massy avatar guarantees a hit, not the logic or entertainment.
But Nandamuri Balakrishna is seeking a light-hearted comedy in his next film.
After watching "F3" at a special screening, Balakrishna informed Anil Ravipudi to add some comedy episodes in their first collaboration. Balayya and Anil Ravipudi will be teaming up later this year.
Ravipudi clarified that he would make a pakka mass and action drama with Balayya. But the Nandamuri star wants Ravipudi's mark entertainment as well.