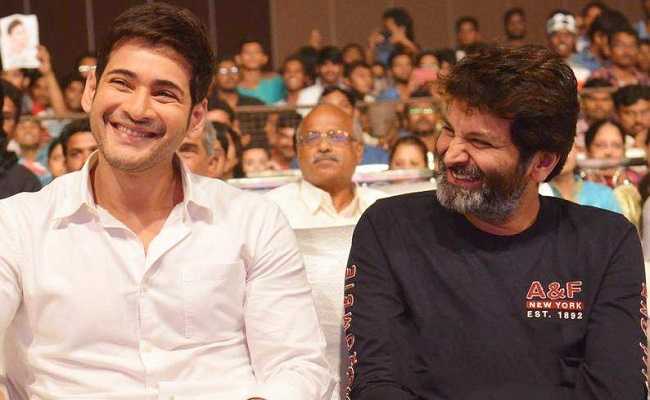 The sudden change of story and immediately shifting to a complete new project within no time is worrying the fans of Mahesh Babu.
It is known that Trivikram spent quite a long time writing the story and developing a detailed script for Mahesh Babu.
The film has come on to the sets and an action part was also shot. Mahesh Babu didn't feel comfortable and there was news that the fight masters are going to be changed.
But now, not just the fight masters but the complete story and script is changed. This hurried decision is worrying the fans.
Moreover the new story is a routine story that Mahesh Babu did several times but not any never done before kind of film which was initially planned.
Disappointed by this, Mahesh fans started trending the hashtag #StopDoingRoutineMoviesMahesh.
This is really a big task to convince the fans that the new project is far better than the previous one.