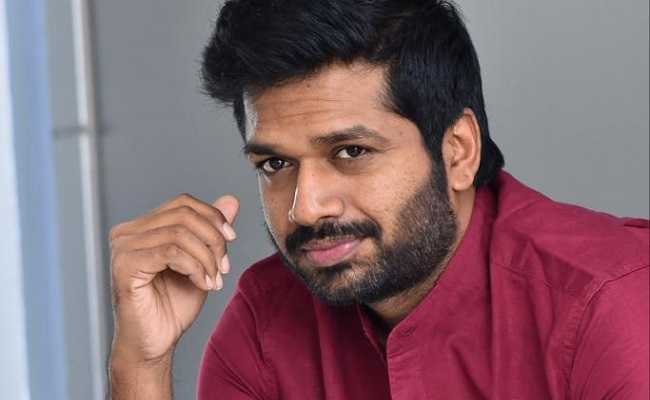 Venkatesh and Varun Tej's F3 is releasing on the 27th of this month. The team is very busy aggressively promoting the film which is carrying excellent hype.
Greatandhra.com caught up with director Anil Ravipudi for an exclusive Rapid-fire interview. Here are the excerpts.
F3 in one word ...
A movie that tickles every Telugu audience
One word about Venkatesh
Positive..positive..positive
About Varun Tej
Spreading Love… Like a Brother
Conflict with Tamannah?
Whatever you feel like.
How did you steal Rajendra Prasad's heart?
His smile stole my heart.
What kind of film will you make if you get a chance with Chiranjeevi?
A good gang leader..a movie like Rowdy Alludu
Why not introduce new ones?
I'll do it if they want to do it with me
Can you tell me how much is your remuneration?
You can think whatever you feel like
Pan India movie under the banner of DilRaju
I will do a film if he asks. Not the point if it is Pan-India or not.
One star you always want to make a film with?
Chiranjeevi, Balakrishna, Nagarjuna, and Venkatesh. I have done with Venki and going to do with Balayya.
What genre have you ever wanted to do?
I want to do a socio fantasy film like Jagadeka Veeru Athiloka Sundari
Fans want you to do a movie with Pawan Kalyan. Your answer?
Any time. Ready to jump if there is a slot.
Your rating for F3?
The rating is given by analysts like you and the audience. My responsibility ends with making a good film.