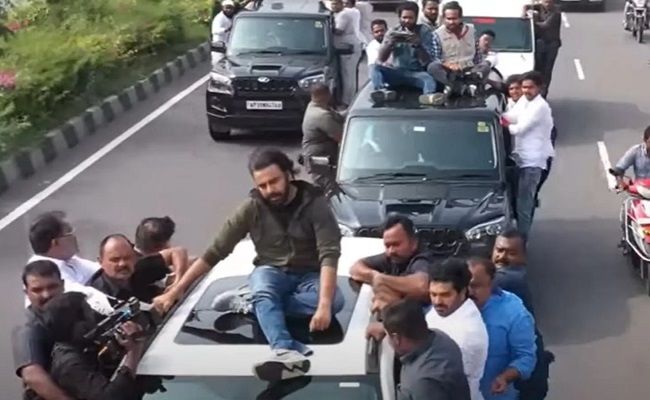 Noida Police have seized a Scorpio car after a video of a young woman performing stunts on the vehicle went viral.
The video showed the woman sitting on the bonnet of the car as the vehicle moved slowly on a road. The incident reportedly took place in Sector 24. Police said the vehicle was being driven in a dangerous manner.
Many are now questioning if the law is applied only on common women but not the uncommon men Pawan Kalyan who travelled on the top of the car on a Highway a few days ago.
Beginning Of Indian Rupee To Compete With US Dollar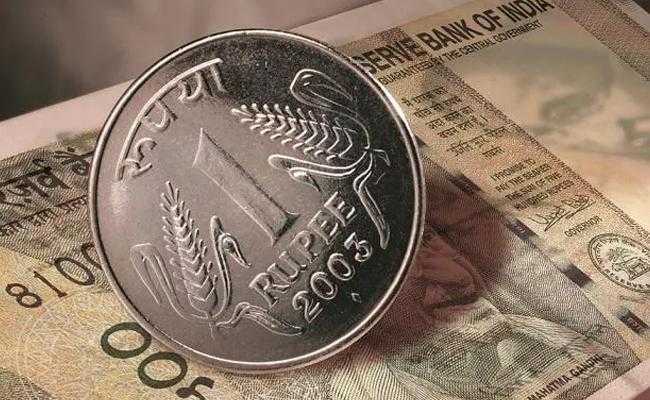 The government has allowed international trade settlements in Indian rupees for export promotion schemes under the foreign trade policy. Amendments in the foreign trade policy and handbook of procedures have been made to allow for international trade settlement in Indian rupees i.e. for invoicing, payment and settlement of exports and imports in Indian rupees. The allowance has been made to allow the grant of export benefits and incentives and fulfilment of export obligation under the foreign trade policy. Experts call it the first move towards INR to compete with USD.
Elon Musk's Trial And Errors On Twitter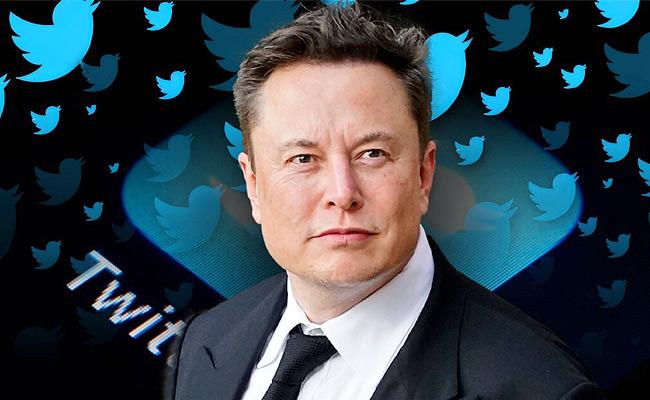 Elon Musk tweeted, "Please note that Twitter will do lots of dumb things in the coming months...We'll keep what works & change what doesn't." His tweet came after he claimed to "kill" Twitter's new 'Official' label within hours of launch. Twitter senior executive Esther Crawford said, "Elon is willing to try lots of things, many will fail, some will succeed."
Indian Real Estate SkyRocketing In 7 Cities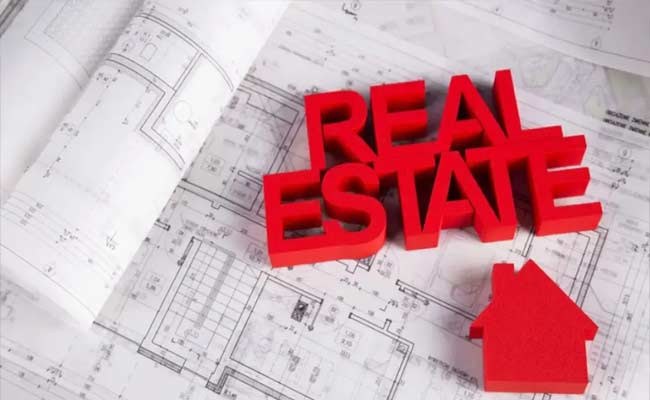 The top seven Indian cities collectively sold homes worth ₹1,55,833 crore in the first half of FY23, reporting a year-on-year rise of 119%, according to a report by ANAROCK. Between April and September 2022, approximately 1,73,155 homes were sold across the top 7 cities. The Mumbai Metropolitan Region (MMR) topped the list with housing sales worth ₹74,835 crore.