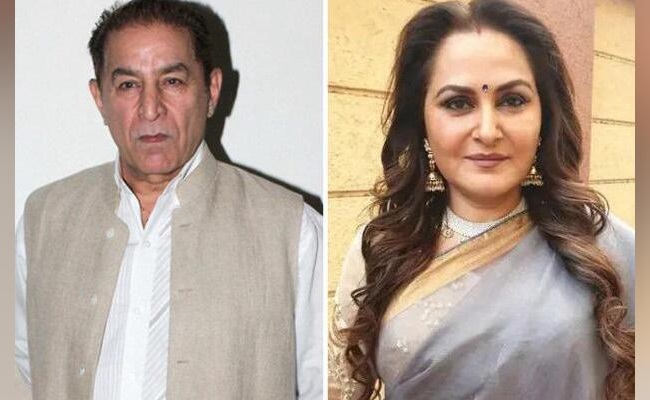 Actor Dalip Tahil has said that he still reads reports about him getting slapped by actress Jaya Prada after he lost control during a rape scene. Refuting such reports, he stated, "Let me clarify...I have never shared screen space with Jaya Prada ji. I was keen to do so but never got the chance. No such scene ever happened."
Boney Offered Rs 11 Lakh For Sridevi's Mom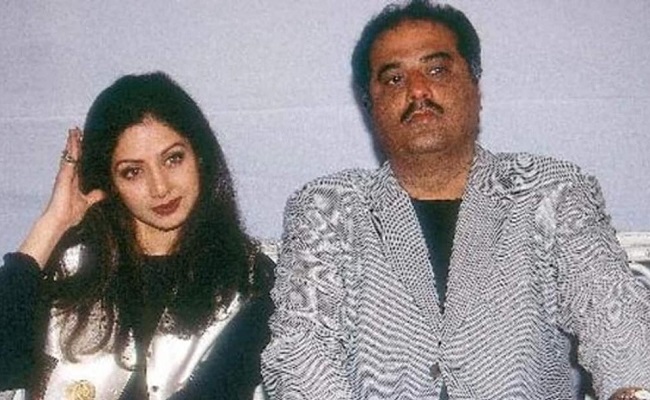 Producer Boney Kapoor recalled an incident where his wife Sridevi's mother had asked for ₹10 lakh fee on behalf of the late actress for a film. "I said I'll pay ₹11 lakh...I put a condition that the next film [Sridevi] signs, cannot be less than ₹15 lakh," the producer stated. He added that Sridevi was paid ₹15 lakh for 'Chandni'.
Bengaluru-based Tech Companies Raised $7.5 bn in 2022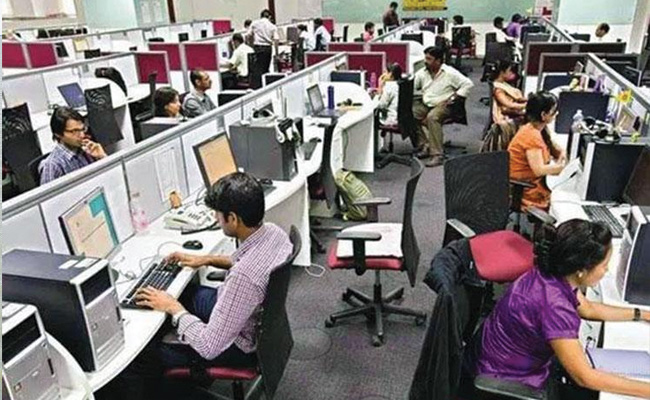 Bengaluru-based tech companies have raised a record $7.5 billion in venture capital funding in the first three quarters of 2022, according to a report from London & Partners in partnership with Dealroom. Bengaluru features among the top 10 cities globally for most investments in the last five years. Bengaluru is attracting more investments than Singapore, Paris and Berlin, the report mentioned.
Wait Time For US Visitor Visa Appointment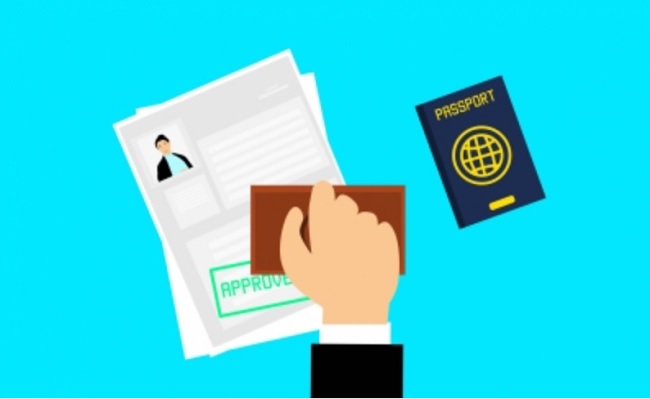 The US has listed that people applying for visitor visas in Delhi will have to wait 961 days for an appointment. The wait time for visitor visas in Mumbai is 999 days. The waiting period for visitor visas in Kolkata, Hyderabad and Chennai is 904, 994 and 948 days, respectively. The estimated wait time can change weekly, the website said.