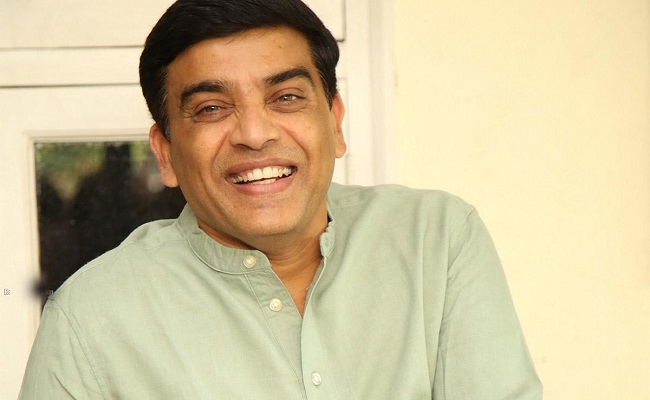 Telugu film producer Dil Raju has said that increase in non-theatrical revenues has led to "four times increase in remuneration" of cast. He said, "There are at least five [South] stars who charge ₹100 crore (per film)." Dil Raju cited 'Kantara' as a "very rare occurrence" that made history at the box office despite being made on around ₹25 crore.
Indians To Send Rs $100Bn To Home This Year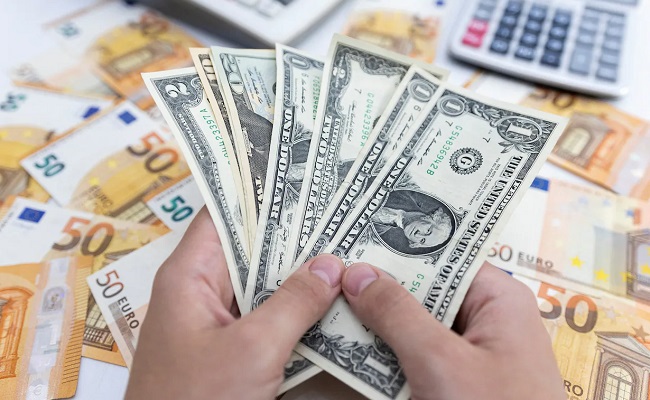 Migrant workers from India are set to send home over $100 billion in yearly remittances this year, a World Bank report said. It's for the first time a single country is on track to receive over $100 billion in yearly remittances. Remittances to India were enhanced by wage hikes and a strong labour market in the US and other OECD countries.
Is KCR The Richest Indian Politician?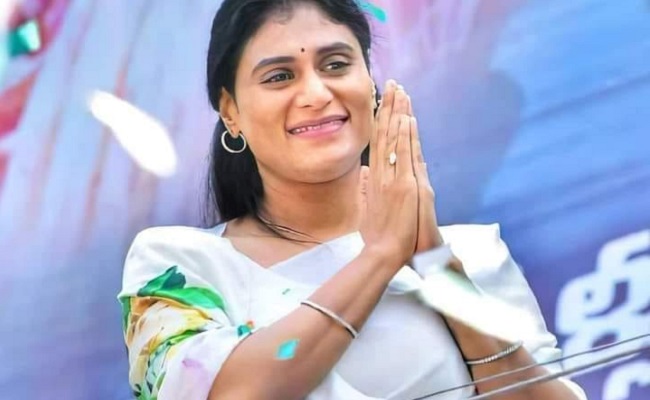 YSRTP chief YS Sharmila criticised Telangana CM KCR calling him the richest politician in India and said his government is the most corrupt in the country. "KCR's party is filled with selfish, ambitious people whose only motto is to make money," YS Sharmila said. "Kaleshwaram project is the biggest scam. We're the only ones highlighting all these issues," she added.
Actress Says It's F**king Disgusting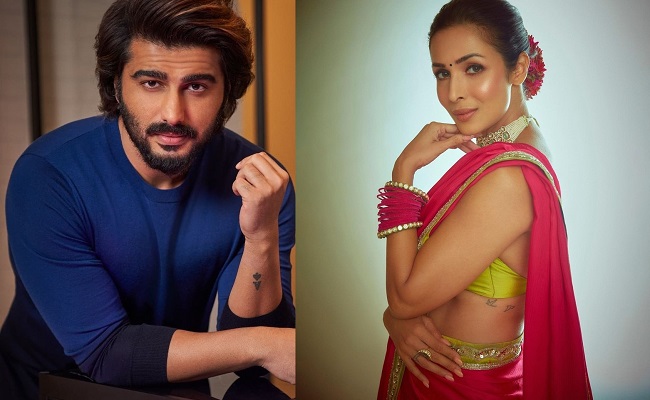 After Arjun Kapoor called out a media report which claimed that Malaika Arora is expecting her first child with him, Malaika also took to Instagram Story to react. Sharing Arjun's Story, she wrote, "F**king disgusting." Arjun had called the report "garbage news" and written, "Don't dare to play with our personal lives."