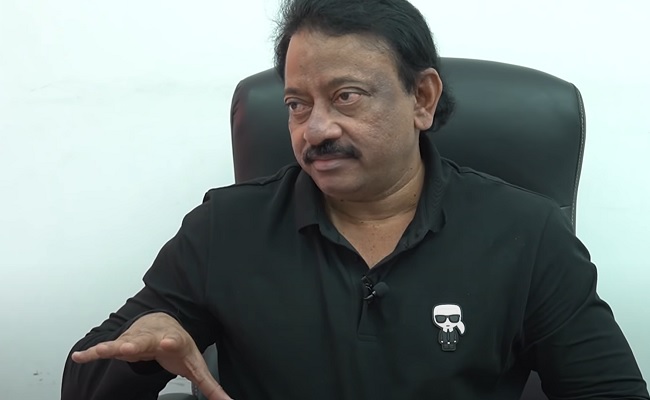 It is known that many netizens in the nation are literally criticising, trolling and venting out their anger for mishandling the second wave of the pandemic. Social media has become the platform for anti Modi discussion now.
Director Ram Gopal Varma who is known for expressing himself on any matter took to twitter to shoot a number of tweets against Modi and his administration. He is showing his typical satirical and sarcastic style in his tweets.
Generally on twitter, the anti fans of RGV attack him badly for any tweet he makes. But this time since it is about the pandemic, wrong handling of the government and social responsibility many of the netizens are resonating with his tweets.
Some old fans of RGV are happy to see him as a changed person talking about public behavior of a District Magistrate who stopped a marriage violently in Tripura.
Many lauded him for trolling the system for not being able to facilitate beds in hospitals. He has also asked Sonia Gandhi to tweet his feet so that he can touch them virtually for calling Modi as 'Maut ka Saudagar' (businessman of the death) in 2014.
Thus he is digging the past as well.
RGV made it a point to tweet on the same topic every day as it is the only burning topic in the nation now.