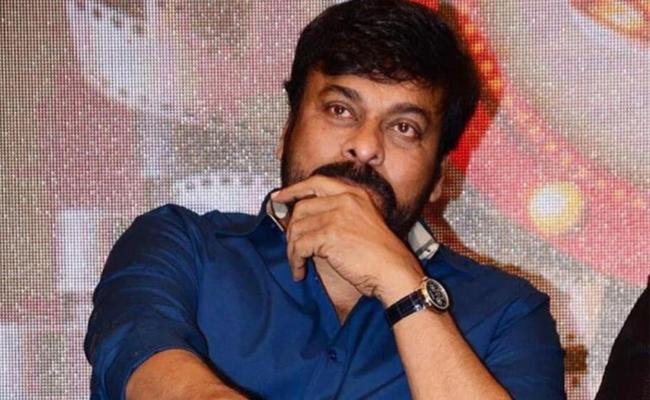 Directing Megastar Chiranjeevi is a dream for today's young filmmakers.
Though they will be on cloud nine if they get a chance to direct a film with Prabhas or Mahesh or Pawan Kalyan as it would propel their status and increase market range, they dream of making a movie with Chiranjeevi just to cherish the experience of working with their childhood hero.
Today's directors grew up watching his movies in the '80s or '90s. So, it is a dream for them to work with him.
Harish Shankar said the same in our interview. Hotshot director Anil Ravipudi has also expressed the same saying that he had already storyline in stock for Chiranjeevi and Balakrishna and he would jump at the guns if the opportunity to direct them.
'Mahanati' director Nag Ashwin has also dreamed of directing Chiranjeevi and even prepared a script on the lines of "Jagadeka Veerudu Atiloka Sundari" and "Paatala Bhairavi" but it didn't work out. Nag Ashwin is now set to direct Prabhas in a sci-fi movie.
The other young directors Bobby and Sujith Reddy have already got a nod from Chiranjeevi. After wrapping up "Chiranjeevi" is wishing to work with all these young directors.