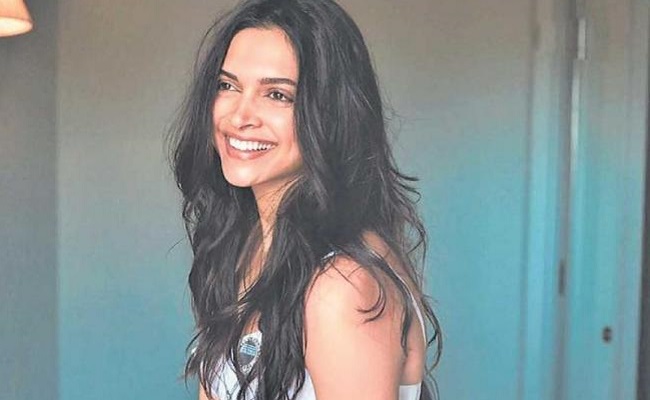 Bollywood leading actress Deepika Padukone's name as the female lead in Prabhas's 21st film was announced with much fanfare last month.
It was also said that the actress would be getting record remuneration for an Indian film actress.
She reportedly is charging more than Rs 25 crore to act in Prabhas's multi-lingual sci-fi drama.
However, she has allotted her dates first to her first Bollywood hero Shah Rukh Khan. Since the completion of "Chhapaak" last year, she has been staying away from shootings.
After a year gap, she is set to resume the shoots. Although she has signed Prabhas's film first, she will join Shah Rukh Khan's "Pathaan" immediately.
The shoot of "Pathaan" is set to commence in November, while Prabhas's 21st film has been pushed to next year.
Hence, Deepika Padukone has allotted the dates meant for our Telugu superstar to Bollywood film.