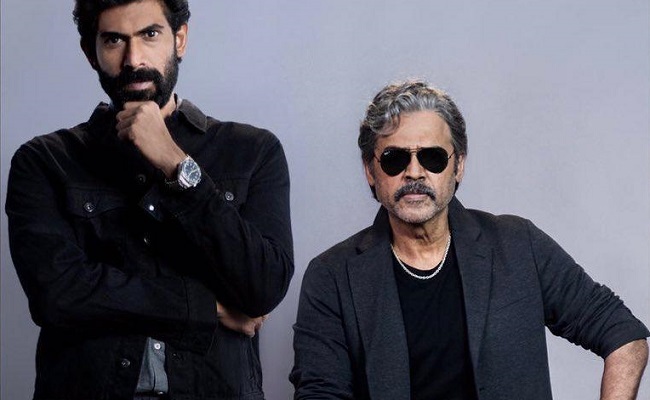 For the first time, Venkatesh and Rana shared the screen as they worked together on Netflix's web series "Rana Naidu," which debuted last month and drew widespread criticism for its offensive language, profanity, and sex scenes.
Mostly family audiences, Venkatesh's ardent fans were outraged that the star was doing such adult material.
The Telugu version, which was filled with unfiltered expletives, infuriated the audience, leading to calls for its removal from the platform.
For the past couple of days, social media has been abuzz with rumors that Netflix removed the Telugu version (audio file).
True to the buzz, the Telugu audio file was missing for a few hours. However, it seems to have been rectified now, and the Telugu audio version is intact. Nevertheless, there are no Telugu subtitles available.
Despite the controversy, "Rana Naidu" remains in India's top ten every week.