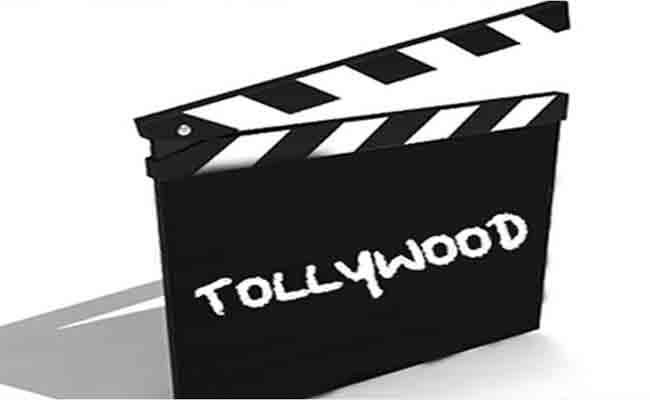 The cold war between Telugu film industry and the Andhra Pradesh government appears to be continuing, even as responsible people from both the sides have been trying for negotiations to resolve the issue.
A couple of weeks ago, the Jagan Mohan Reddy government gave a months' time for the theatres to renew their licences and follow the guidelines of the government with regard to fixing of pricing of food material and provision of other facilities in the theatres.
At the same time, the government has constituted a high-level committee to come up with an amicable solution on cinema ticket prices. The theatres and distributors suggested a proposal on revised cinema ticket rates and the committee is working on the same.
At a time when everybody thought the issue would be resolved by the first weeko of January, the situation has come back to square one with the outbreak of Coronavirus third wave due to onset of Omicron variant.
Two big ticket pan-India films – RRR and Radhe Shyam – have been postponed due to the pandemic all over the country. Yet, some films like Bangarraju are up for release on Sankranti.
At this stage, the Jagan government announced on Monday that only 50 per cent occupancy would be allowed in theatres till the third wave comes to an end. This will naturally upset the industry which is already suffering due to low ticket prices.
Adding to this, the authorities on Sunday resumed raids on theatres which have not renewed their licences yet and have not upgraded their facilities.
A few theatres in Chittoor and parts of Anantapur are said to have been seized for not renewing their fire licences and not providing other facilities.
Meanwhile, the twitter war between maverick director Ram Gopal Varma and state cinematography minister Perni Nani added fuel to the fire.
On Monday, Varma came down to Vijayawada to present his version on cinema tickets issue to Nani and the government's response is awaited.
Several other YSRC leaders and ministers, too, have been attacking the film industry for not following the Jagan government's orders.
On Monday, YSRC MLA Nallapureddy Prasanna Kumar Reddy made strong comments against the film industry, saying the Tollywood people were arrogant in their demands.
"They are all staying Hyderabad and have least concern for Andhra Pradesh. They have become arrogant. What is wrong in reducing the cinema ticket prices? It will only help the common audiences," he observed.
On the other hand, Tollywood people, too, have not stopped criticising the AP government on cinema ticket rates. In an interview, dialogue writer Burra Sai Madhav said it was unfortunate that there is no difference between entry fees for Sulabh public toilets and cinema theatres.
As long as such fireworks continue between both the sides, there is no end to this stalemate on the issue.