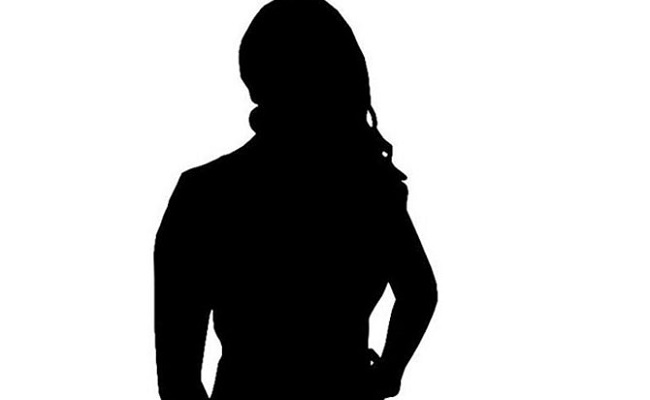 She is not a leading actress. She plays character roles like a sister, sister-in-law, housemaid.
She is neither a busy artiste. Still, she seems to have earned big money in the industry in the last five or six years.
The actress recently bought a villa, cars, and properties in Hyderabad. She must be one of the sharp minds in earning money.
Otherwise, this turnaround of fortunes won't happen in a quick time. An industry insider jokes that she must write a book on how to earn crores in 30 days!
The character actress also leads to a luxurious lifestyle. She is still in her 30's. So, she can earn huge money as she is set to have a long career in Tollywood.