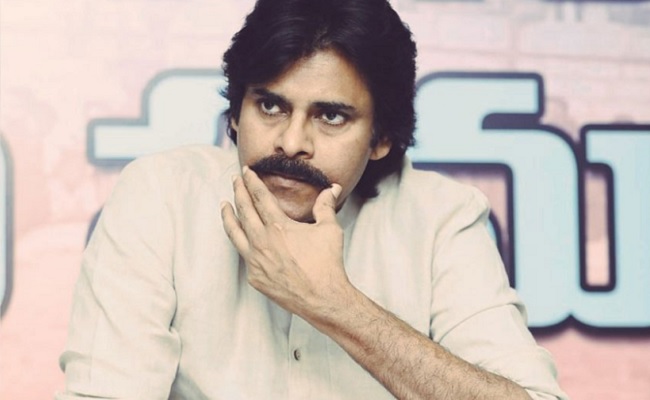 Pawan Kalyan was let down by fans when he contested the general elections. He didn't even win as an MLA let alone playing a significant role in Andhra Politics.
However, fans claim that Pawan Kalyan has the largest fan following among all the current Telugu superstars.
Now Pawan fans got a chance to prove that on Twitter. Mahesh Babu fans have set a world record by posting millions of tweets on his birthday.
Also, Pawan fans made it a habit to beat previous records every year for the Gabbar Singh actor's birthday. But Mahesh fans have set a huge benchmark that is not easy to beat.
We all know how these trends work and Pawan fans as well as his social media PR team, if he has any, should work over time to prove that a World record isn't enough to beat Pawan's craze in Telugu States.
Can Pawan fans make him win here?