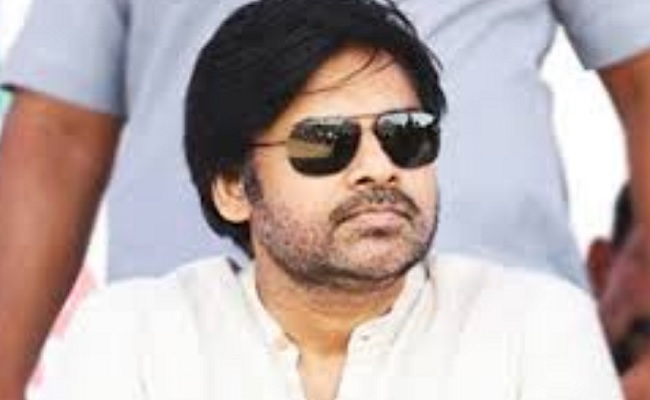 Krish and his team had tried to rope in Sonakshi Sinha, Jacqueline Fernandez, and other top range Bollywood actresses.
But Krish has realized that he cannot dream big given the fact that he is not a big name commercially as a director, nor does his producer have enough financial resources to pull this off.
To cut down the remunerations of the casting, Krish is now signing actress Nidhi Agerwal who scored a hit with Puri Jagannadh's 'Ismart Shankar'.
Nidhi is also looking to grab a big movie and she would happily accept this offer.
As GreatAndhra.com reported earlier, AM Rathnam is still looking for some production partners for money.
At the present, he is taking all the funding from Tollywood's leading financier Satya Rangayya by mortgaging the rights of first copy.
Rathnam is trying to sell off the satellite, Hindi rights and digital rights for Rs 60 crore first so that he can have enough money for the production.
The film needs two heroines and both of them will be small-time actresses. Nidhi may sign on the dotted line pretty soon.
CLICK HERE!! For the In Depth Updates on all the OTT Content