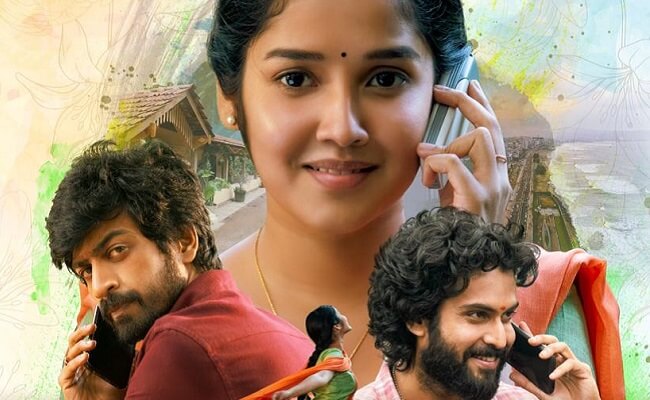 Sithara Entertainments and Fortune Four Cinemas have partnered for the upcoming film "Butta Bomma," starring Anika Surendran in the lead role.
The film's theatrical trailer was unveiled today by Vishwak Sen.
Set in Araku, the story follows a stubborn girl named Satya who falls in love with an auto driver named Surya.
She finds freedom in his company but their love story becomes intense with the arrival of a rebellious character played by Arjun Das.
The film has a mix of beautiful love story in the first half and suspense in the second half.
Director Shouree Chandrasekhar T Ramesh does a good job in his debut, and the performances of Anika Surendran, Surya, and Arjun Das are noteworthy.
The camera work by Vamsi Patchipulusu and background score by Gopi Sundar are also noteworthy. The production values are good.
The trailer raised the bar for the story and narration after the teaser set high expectations.
"Butta Bomma" is set for a theatrical release on February 4th.