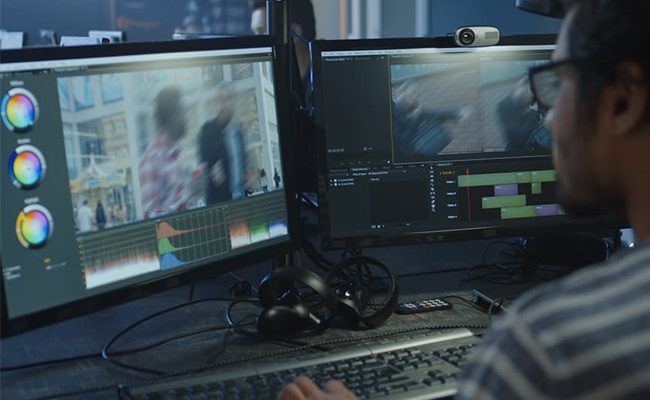 Bollywood lost its sheen as the number one film industry in India with the emergence of Telugu, Tamil, and Kannada films.
"KGF 2" and "RRR" have collected a bigger amount than many all-time Bollywood blockbusters.
In the recent past, South Indian films have become the first choice for Hindi audiences. So, Bollywood filmmakers and the Hindi film trade pundits have been eagerly waiting for the opportunity to spread negative remarks against South Indian films.
A section of Bollywood trade media has already begun posting false reports saying that South Indian films are turning into disasters.
Films like Vijay's "Beast" aka "Raw", Prabhas's "Radhe Shyam", Ajith's "Valimai" and "James" bombed in the Hindi market. Also, "Major", another film that was hyped up as a pan-India biggie, posted pretty ordinary numbers.
So, the Bollywood trade began celebrating these flops. They jumped in the fray to declare that South Indian films lost craze in the Hindi market.
The success of "Bhool Bhulaiya 2" has given them a reason to undermine our films. But the truth is that even Kamal Haasan's "Vikram" too did bigger theatrical business than "Bhool Bhulaiya 2" worldwide.
Moreover, the top 3 all-Indian domestic blockbusters are South Indian films only – Baahubali 2, KGF 2, and RRR.