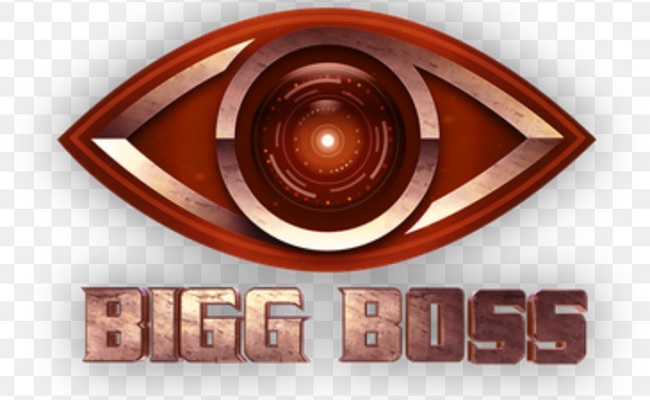 Bigg Boss Telugu viewers are eagerly waiting for the next season after host Nagarjuna confirmed that common people can also apply for Bigg Boss Telugu season 6 now.
It is the big news for the audience where Bigg Boss Telugu makers have stopped the common man entry for a couple of seasons.
But applications are now open and, as per the sources, there are a huge number of applications flooding to the Star Maa websites.
But there are a few top small screen celebrities going round on social media websites for Bigg Boss Telugu 6 contestants. Varshini, Navya Swamy, Deepthi Pilli, Anchor Dhanshu, Chaitra Rai, and Aadhi are said to have been approached by the show makers to sign a deal.
Anyway, it is too early to predict the contestants, but the show makers will get prepaid from now itself to make the show perfect.
Well, it is known that Bigg Boss Non Stop top five contestants will re-enter Bigg Boss Telugu season 6.
Bigg Boss Non Stop second runner up Anchor Shiva has many chances to enter the show again.
Following Shiva, Mitraaw, and Anil Rathod might also enter the Bigg Boss Telugu season glasshouse. Bindu Madhavi and Akhil might not enter the show as they are busy with their next projects.
According to the insiders, the makers are planning something special and different to spice up season 6.
We can say that Bigg Boss Telugu makers might take a few tasks from Hindi and Kannada language Bigg Boss shows. Bigg Boss Telugu Season 6 might get released on September first week.
So let us also know who is your predicted Bigg Boss Telugu 6 contestants. Follow Greatandhra for more updates.