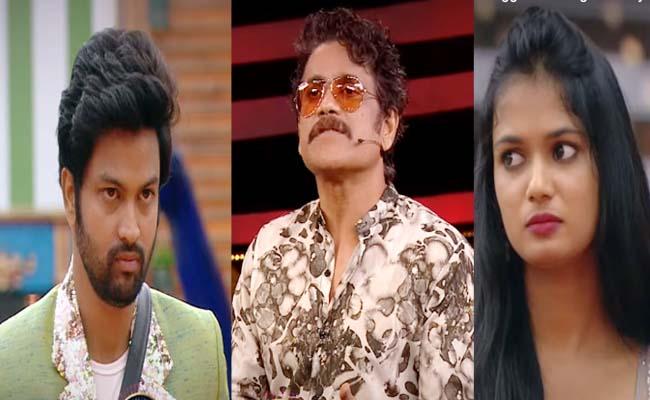 Bigg Boss is a reality show which has about 15-16 members from various walks of life coming together and living inside a home for a few weeks under camera surveillance.
Over the years, it has developed immense popularity and the Hindi, English versions are a crazy hit.
But when it came to the south the entire taste and design has changed. While doing tasks there is no difference between male, female. The fire to do whatever it takes to win is not seen either in participants or the audience.
Those who are in the house are more fearful of getting badmouthed than winning. This is being taken as an opportunity by a few lady contestants.
They are doing some major drama citing the male contestant has touched them immorally, or they are being very rude and insulting, or they are being very ruthless during tasks.
As a result, someone like comedian Avinash who was keen to win backed off with the fear that he might be seen negatively by people and got eliminated.
Thinking that votes will come if they cry, people will get fooled if they do dramas, each lady contestant is doing whatever they feel like. With this, the real purpose of the show is gone.
The idea of the task is to test the character of participants but the organizers have transformed it into a 'Pattukunte Pattucheera' type show. It is better our folks refer to the Hindi version and take few leaves of wisdom from it.
Click Here for Latest Direct-to-OTT Releases (List Updates Daily)