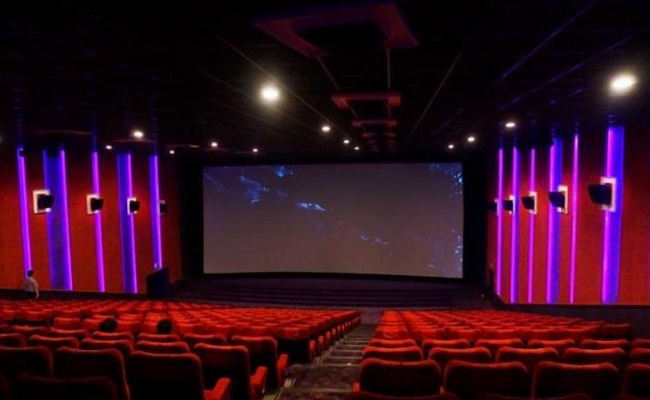 Suddenly the news about the Omicron version of Coronavirus is shaking the entire world.
There has been a great relief to Tollywood as the people are coming to theatres and the situation has come to normal. But the present Omicron fears are engulfing the Tollywood industry with uncertainty.
The results in some countries show that Omicron has the potential to spread six times faster when compared to the regular virus which is already prevalent.
If the people come to the conclusion that the virus is troublesome, they don't come out to theatres. This kind of fear is especially among the family audience, the real patron to TFI.
The films like Radhe Shyam and RRR are lined up for Sankranthi. If the cases rise up, the situation becomes troublesome for many. Already there are rumors that RRR is getting postponed.
The theatrical business of Telugu cinema will be understood right from Akhanda. If the cases increase, the collections of the film will be affected. Then the film in line will be Pushpa. If the third wave surfaces, then all the films will be postponed again.
We need to hope that such a situation shouldn't arise.