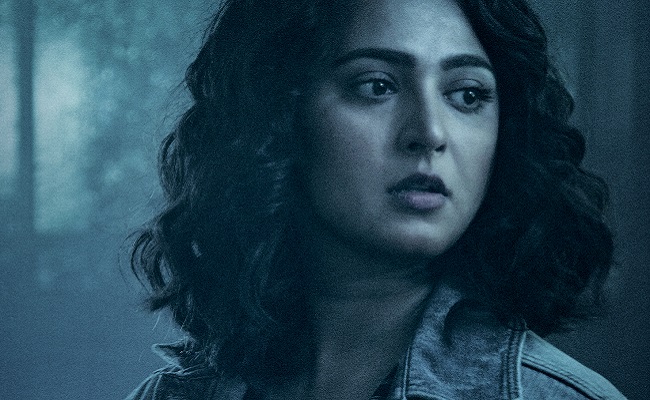 Recently in an event, Anushka's greatness was revealed in the matter of helping a taxi driver in a foreign country. But now a grapevine is doing rounds in film circles keeping her in bad light.
It is being said that she is obstructing the producer of the film "Nishabdham" from selling the film to Amazon. Let us get to know the complete story.
It is being said that producer is suffering a burden of Rs 50 lakh per month just because of Anushka.
Due to the present lockdown and uncertainty over the theatrical atmosphere post lockdown, the producer has decided to release Nishabdham on Amazon as he got a fancy offer.
As per the Amazon agreement rule, they need the permission of Anushka and her video promotion bytes to buy the film. But Anushka is not willing despite financial burden to the producer.
While these many web series and films are releasing on online platforms, what is the problem for Anushka if it is released on Amazon?
On the other hand, it seems that a producer's son is bringing pressure on the producer on behalf of Anushka to not to go ahead with Amazon release.
Well, the above mentioned producer is part of theatre mafia.