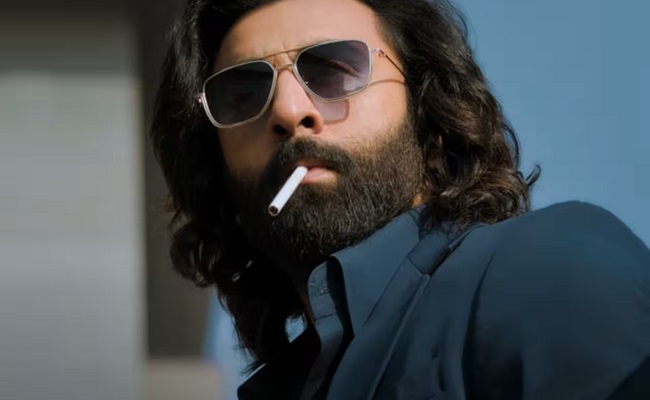 Anticipation ran high for Ranbir Kapoor's "Animal" teaser, and it certainly delivered.
On the actor's birthday, the makers unveiled the teaser for "Animal," promising an intense, thrilling, and action-packed film.
Sharing the teaser, filmmaker Sandeep Reddy Vanga posted on X (formerly Twitter), "Check it out, guys."
"Animal" revolves around a tumultuous father-son relationship set against a backdrop of extreme violence in the underworld, pushing the protagonist toward becoming a psychopath.
The teaser, lasting over two minutes, begins with a conversation between Rashmika Mandanna and Ranbir Kapoor about starting a family.
Subsequently, it delves into Ranbir's aggressive father, portrayed by Anil Kapoor. Despite the father's flaws, Ranbir defends him and regards him as the "best father."
He then assures Rashmika that she can ask him anything, and he will be honest, but discussing his father is off-limits.
What ensues is a flurry of action, bloodshed, car chases, and the introduction of Bobby Deol as Ranbir's adversary.
Originally slated for release on August 11, 2023, "Animal" was rescheduled to December 1, 2023, due to pending post-production work.